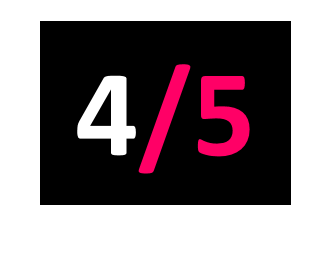 Self-Release
Released: 19.08.16
www.soundcloud.com/fearbox2014 
With a science scream and taking a leap of fate, Fearbox send us rolling and reeling into an automaton abyss. Numb is the new longer player from Sunderland's ambient soundscraper Ian Todd.
It is an alien world of flickering, bickering, peripheral vision. Half seen, half digested, empty gestures on the Metro. Passing through Transition and Changes but without a Bowiesque human place or face. A distorted, dysfunctional digital data stream dream.
Having worked previously with By Toutatis and Paul Smith and Peter Brewis, Fearbox turned and tuned its gaze to that other great contemporary northern voice Kingsley Chapman who shouts silently into the void. This is no easy ride of passage but cyber ghost busting at the heart of the machine.