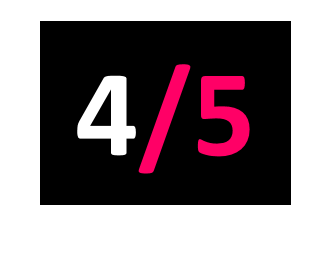 Sony Music
Released: 03.06.16
Confidence is high in the Fatherson camp with second album Open Book stretching the ideas of their successful debut and making them bigger. Lyrically it's mature, musically it's thoughtful and expansive, serving the songs whilst moving them onto bigger things.
Just Past The Point Of Breaking opens things with progressive verses and pounding drums; Always feeds from the energy of a rhythm section on top of its game, a live favourite that loses none of its spirit on tape; while Lost Little Boys follows with its terrace-like chant of a chorus and bleeding guitar, engaging with Leighton's strong and impressive vocals. Ross Leighton's anthems show maturity and edge.
Open Book is a real and ambitious album, made by a band shouting louder than others.