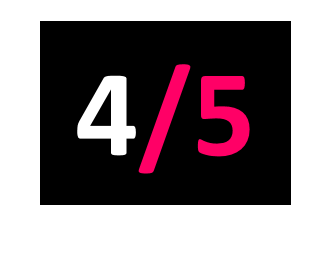 Partisan Records
Released: 04.11.22
The Ezra Collective have managed to do something genuinely pleasing with their new record; the jazz quintet have made something that is a celebration of music, particularly the positive power of music, without giving way to self-indulgence.
This is something to be commended, as with musicians of this calibre – and it is a high calibre – on primarily instrumental tracks, it could be easily done. Instead, however, over the record's 14 tracks, the band maintains a cohesive tightness in their playing, with everything serving the song, no section or solo overstaying its welcome.
The feeling of the album is overwhelmingly uplifting. In keeping with this mood, the rhythm section is locked-in throughout, with grooves often more reminiscent of funk and African rhythms, as is the case on Victory Dance. A particular favourite on this record is Live Strong, an easy seven minutes of sultry keys, tasteful drumming, and inspiring, harmonious horns.