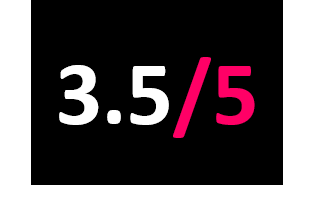 Bella Union
Released: 01.04.16
Having made a success out of a somewhat meat-and-potatoes take on the post-rock genre, it's a welcome surprise to see Explosions In The Sky make some changes to their formula for their seventh album The Wilderness.
In some ways it hews closest to their more minimal and piano driven side-step The Rescue than the rest of their catalogue, but The Wilderness is a much more direct and diverse work, boasting sharper, more concise compositions than their past work.
The blossoming synths of Logic Of A Dream are a welcome new development, while even more traditional pieces like Tangle Formations keep the guitar symphonic in the background for a change.
A welcome shake-up for a band in danger of sleep-walking.