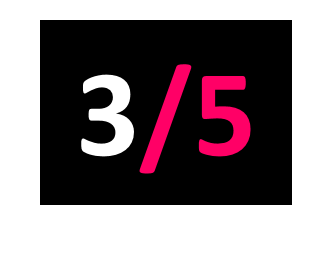 Sacred Bones
Released: 28.09.18
Originally coming together as a backing band for Anika's stark, dubby post-punk, the internationally spread quartet then mutated into a new collaborative beast, Exploded View.
On their second full-length Obey, the chemistry that turned them into a new band in their own right is plainly on display – as is a curious hesitance. On songs like Open Road, Sleepers and Raven Raven, the band craft a fine line of strange, hypnagogic pop, a nocturnal sibling to acts like Death and Vanilla. As with their debut though, there's still too many times when without Anika's declamations, there's little left to hold up the atmospherics.
Obey has moments of brilliance, but the Summer Came Early EP remains their finest statement so far.