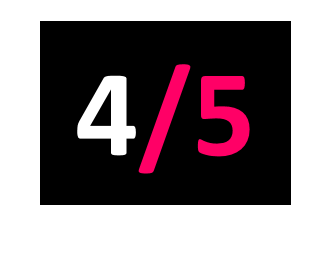 Merge Records
Released: 22.03.19
It's five years since Ex Hex released their debut but time has not dampened the all-girl trio's spirit on this blistering sophomore effort.
It's more power and less punk this time around on tracks like Rainbow Shiner, which channels the 80s hard rock of bands like Heart and Kiss whilst opener Tough Enough features vintage Stones style riffing. "Good times never felt so bad," sings Mary Timony, but whereas things down the road in Washington go all tits up, Ex Hex go all balls out on this energetic, celebration of a record.
Elsewhere Cosmic Cave throws nods in the direction of the Bangles on what is more an album than a collection of singles. Be sure to play it loud.