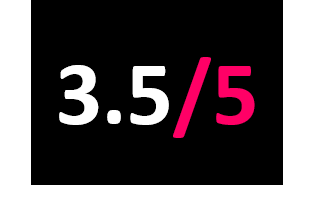 Crackedankles Records
Released: 29.06.18
Three albums in, and Evil Blizzard remain an abrasive and challenging proposition – as anyone who has ever caught their live show will attest, their four bass attack is a truly pummelling experience.
On The Worst Show on Earth, their efforts to filter their noise through diseased concepts of glam rock and techno make for an even more disorientating listen than before: Unleash The Misery is a Slade anthem for the darkest possible timeline, while ten-minute epic Pull God From The Sky turns a haunting piano motif into a hallucinogenic march.
Still defying easy classification (all respect to The Quietus, but stop trying to make New Weird England happen), Evil Blizzard might just be the Butthole Surfers substitute we've been hoping for.