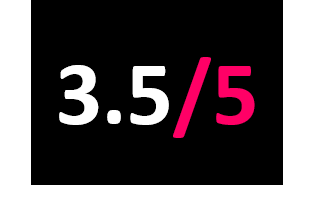 Available now
Evanescence have always been mostly about Amy Lee's operatic voice and this reimagining of their/her 'greatest hits' takes the evolution of the band that extra notch by making it all about Amy's voice.
The nu-metal guitars are ditched for more of Amy's piano playing and a full orchestra, with remaining band members slotted in wherever possible. Occasionally it works, like on the mournful My Heart Is Broken and the haunting My Immortal, but biggest hit Bring Me To Life lacks some life without the trademark rapping that contrasted Amy's vocals so perfectly.
Ultimately it's what you'd expect from an Evanescence orchestral album. It's overblown, dramatic and, at times, quite brilliant, whilst always feeling a little overly self-indulgent.