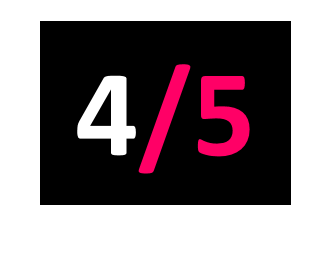 Concord Records
Released: 30.10.20
Teasing his 'Helsinki sound' throughout summer, the wheels were in motion for another Elvis Costello and The Imposters release. Hey Clockface, the latest offering from the band, is nothing short of crucial listening, an incredible achievement that sees the band back on top form. With such a varied career, dabbling in a whole swathe of different genres, it may feel like the band has nothing left to prove, but they pull some of their best work together here on an album that combines spoken-word charms with emotive guitar riffs and acerbic prose.
Costello's spoken word introduction is a comfortable surprise, Revolution #49 is an opening track like no other, one that demonstrates Costello and his Imposters trying something completely left of field. It's a nice change of pace, and the sounds throughout Hey Clockface are unlike anything the band have presented to us before. Chirpy, cheery outings mixed with angered jabs at patriotism, press and people, it's a surprising collage of ideas that shouldn't work well with one another, but the undeniable efforts here make for a resoundingly good album.
They're Not Laughing At Me Now far exceeds the quality of any singles Costello released to promote the album, and The Whirlwind provides a fresh take on The Imposters' tried and tested style. The singles are still mostly underwhelming, the mixing of vocals is still quiet when compared to a bass guitar that cuts its way through the lyrics of We Are All Cowards Now, which is still an upsettingly poor showing. No Flag sounds crisper and more agitated than ever, venomous witticisms cascading onto the lyrics and harsh guitar riff, a special treat after the introduction from Revolution #49.
Commendable efforts that showcase the still-innovating mind of Costello, Hey Clockface is an album with brazenly strong messages at the heart of its fourteen tracks. It's energetic, and it approaches levels of spiralling rock pop that hasn't been present on a Costello record since Mighty Like A Rose.