Witchfinder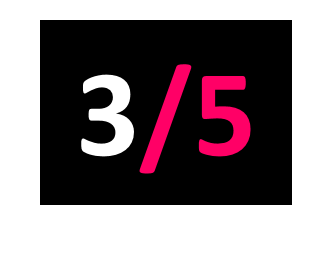 Released: 10.11.17
After the bizarre inter-band and legal fallout from 2014's Time To Die, you might expect Dorset doom-mongers Electric Wizard to conjure up their darkest, nastiest effort to date.
Instead, Wizard Bloody Wizard is the sound of a band stripping things back to their bare essentials and reconnecting with the classic rock that inspired them, resulting in surprisingly clear production and concise running time.
This being an Electric Wizard album, there's still space for fetid freak-outs like Necromania and sludgy twelve-minute closer Mourning Of The Magicians, but this more focused sound turns out to suit them well.
(Points deducted though for the jaw-droppingly awful artwork: looks like someone didn't exactly understand the sexy/sexist routine in This Is Spinal Tap…)