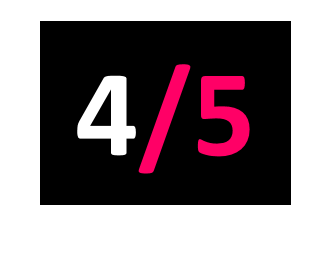 Polydor
Released: 19.08.16
Ed Harcourt has so many strings to his musical bow, so it's wonderful when he finds the time to concentrate on his own releases – especially when they're as euphoric and evocative as this one.
Ed Harcourt's seventh album is a savage social commentary full of musical contrasts. The World Is On Fire's gentle opening is reminiscent of Carter Burwell, while Loup Garou's upbeat, infectious melody is at odds with its subject matter – a "beast of a man" who likes his "game to be bloody and raw". The song ends with a complicated cacophony of instruments, a fittingly ferocious finale, and the vicious, snarling theme is one which continues throughout the album.
Furnaces is a euphoric and evocative paean to an increasingly menacing, fucked up world.