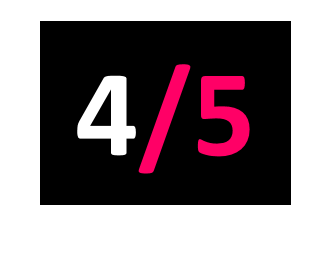 Xtra Mile Recordings
Released: 16.02.18
Norwich's Ducking Punches make angsty punk pop in the same vein as 90's cult Geordie faves China Drum. Whilst there's nothing here to rival 2016's breakthrough single God Damn Coward, this – their fourth record – is a consistently decent set.
Subject matters may be bleak, "I hate myself" screams Dan Allen on opener With Unfounded Hope, but elsewhere things are much more positive; like the Goo Goo Dolls-esque Smoking Spot, finding hope in the sadness.
Allen wears his heart on his tattooed sleeve and the confessional I Ruin Everything is quite beautiful, while Missing You Is Killing Me is Jimmy Eat World-style emo.
All told, whenever melody and innocence triumphs over hardcore and doom, Ducking Punches are onto a knockout!