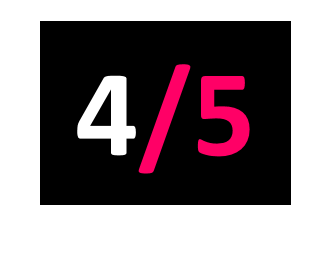 Mexican Summer
Released: 28.10.22
A sad fact, that even Drugdealer front-person Michael Collins wrestled with, is that the previous two Drugdealer albums were carried by their features.
Hiding in Plain Sight isn't featureless, but there is certainly a focus back on Collins, and for the better. Collins sounds more comfortable within the lead vocalist position, backed by a more impressive arrangement of instruments.
The opener Madison starts things off with a funky, summer sounding, synth and bass-led banger; followed with Baby, which comes across as playful and stunning in how it immaculately it builds up, while To Line and Drive In LA flexes the brass chops of the album. The closing track, Posse Cut, brings features back into the spotlight and comes across as a triumphant end.
Hiding in Plain Sight feels like a shot after shot of summer-infused dopamine. It's just a shame it came out in October.