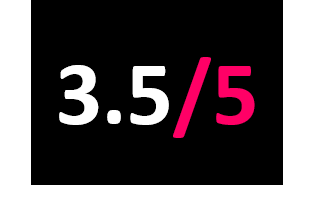 Drag City
Released: 20.04.18
Drinks are a band comprised of White Fence's Tim Presley and Cate Le Bon. Given the combined songwriting brains of both musicians, this project shuns the conventional tunes synonymous with both artists in favour of something more freewheeling.
Hippo Lite, the band's second full length, is a gloriously disjoined forty minutes of music that finds its feet somewhere between Italian cut 'n' paste genius Gomma Workshop and R.Stevie Moore.
It's largely an odd, clattering, brittle bunch of tunes with kernels of tenderness; the gorgeous, plaintive In The Night Kitchen sounding like an outtake of a 1970s childrens' television programme warped by the unreliability of memory.
Centre pieces Greasing Up and Corner Shops show the band's real pop chops – two breathtakingly melodic moments in this curious collection of songs.