Spooker Recs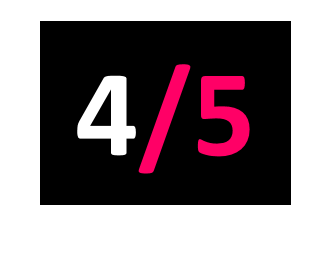 Released: 17.11.17
Rick Dobbing and Dressed Like Wolves strike a beguiling note on this, their second full-length. Slicker and more accomplished than its predecessor, The Big Try nevertheless sees the Middlesbrough group retain their fuzzy crunch, not to mention the kind of delicate intimacy which comes into its own around this time of year.
Soaking up a wealth of American indie influences and the types of swooning melodies formerly mastered by Weezer, it's a record with big hooks and no little heart, where each and every cut represents a beauty in its own right.
The jewel atop the crown is Ship Song, a number whose warm embrace will prove all the more welcome in the cold, dark nights ahead.