Front & Follow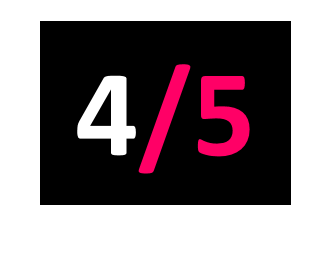 Released: 01.09.17
The Doomed Bird Of Providence's previous albums examined some of the darker aspects of frontman Mark Kluzek's Australian homeland using something akin to a folk approach and were often pretty harrowing listens. Burrowed Into The Soft Sky eschews the vocals but still digs deep into colonialism and the history of the northern territories.
The first – title – track loosely relates to a journey by explorer Ludwig Leichardt; the second, The Blood Dimmed Tide is Loosed, tackles anti-aboriginal atrocities, and they are both even more harrowing despite the lack of explicit narrative: the music here speaks volumes. Kluzek used a series of innovative approaches (diagrammatic and graphic scores, recording in a church) to realise his singular vision for this album and it's horribly effective.
Burrowed… isn't unlike a Godspeed You! Black Emperor track, building from hesitant plucked strings and sparse percussion into a series of crescendos before fading out with a gorgeous, melancholy chamber segment. The Blood Dimmed Tide… achieves Penderecki-levels of discordance and incorporates ominous martial elements and moments of utter horror, as is appropriate for the disgusting events being portrayed, and by the end you can almost see the blood on the soil.
This isn't an easy listen, but it's a powerful and rewarding one.