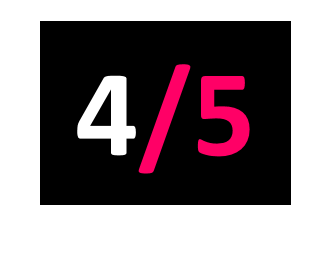 Released: 30.06.23
An interesting blend of post-punk-inspired art rock sounds (think Futureheads and Orange Juice) mixed with layered new jazz patterns, the debut release from Do Nothing is anything but obvious.
Excelling when purposefully cutting up piano and drumming structures and melding them with abstract lyrics (particularly on Hollywood Learn and Moving Target), the success of Snake Sideways is its ability to place frontman Chris Bailey's soulful vocal range (in places sounding eerily like Kevin Rowland) front and centre of songs packed with shifting soundscapes built on arpeggio guitars and jazz drumming techniques.
Whilst a couple of songs miss the high-points of the album (Happy Feet is particularly unique), the willingness to experiment and take risks makes this a record that is almost impossible to predict but ear-catching enough to come back to.