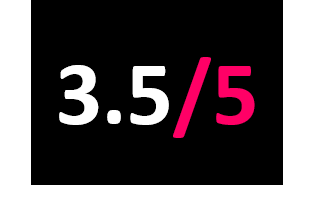 Self-Release
Released: 19.08.16
DIVAN release their lumbering debut upon the world, and if you're into neo math rock there's definitely something for you.
Produced by EL VY's Brent Knopf, the album is a spacey affair, underscored by plodding rhythm which gives it a sense of menace. Tracks like Patron Of The Love I Lost and Plans succeed in their menace where perhaps the atmosphere of some fall short.
There are nods to bands like The National (though the whole thing feels distinctly more lo-fi and garage-y) and Mogwai. The album is bravely sparse, even recalling the better parts of John Frusciante's solo work at times.
It's an album with no stand out tracks, but which hints DIVAN are close to a winning formula.