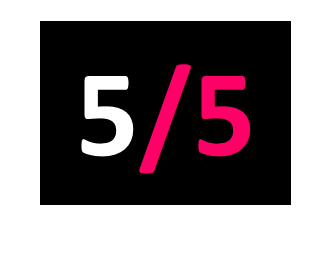 Nuclear Blast Records
Released: 09.04.21
Devil Sold His Soul have always had the potential to be incredible. Shifting from serene ambience to gut wrenching explosions, the band's grand ambition has often been a summit they have consistently failed to fully realise. Loss might be the defining moment Devil Sold His Soul has been waiting for.
Merging the band's two previous vocalists thrust a new life into their sound, as lilting vocals and muscular screams blast the release with a litany of emotions and textures. Despite the record's magnitude feeling overwhelming, the combination of potent songwriting, lavish theatrics and elaborate fluctuations in timbre are constantly energised and wonderfully deliberate.
With blistering climaxes and astute idiosyncrasies, the band's drastic improvements dominate their finest album to date.