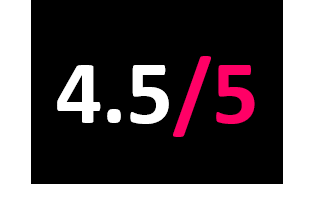 Bella Union
Released: 25.03.22
Now amassing a rather daunting discography, Dan Bejar's expansive and eclectic selection of treats can make for an intimidating banquet, never knowing where to start.
Enter LABYRINTHITIS. An album that embraces some of Destroyer's finer elements, with delicate poetry, contemplative spoken word passages and loose, free-flowing grooves that dance across the track list. Where the album plays to previously established strengths, utilising the wild and obtuse lyricism, the album also sees the artist dabble in more assertive and manic spells that are the antithesis of his recent output. Often meditative, often funky, increasingly claustrophobic and always engaging, the album is as varied and as exciting as Destroyer has ever been.
Biting with a newfound crunch, LABYRINTHITIS is a welcome turn for Destroyer.