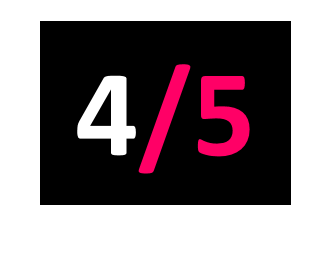 Joyful Noise
Released: 08.09.17
For the latest addition to one of the most diverse and prolific catalogues in rock music today, Deerhoof have thrown open their creative process to a host of other artists and collaborators to craft what is, even by their formidable standards, one of their most diverse, lively and ideas-packed efforts to date.
Amongst the guests found on Mountain Moves are Wye Oak's Jenn Wasner (found on quasi-arena rocker I Will Spite Survive), the rapper and comedian Awkwafina (on the cubist funk number Your Dystopic Creation Doesn't Fear You) and the mighty Laetitia Sadier, who adds her unmistakable croon to Come Down Here And Say That.
Even by Deerhoof standards, this is an eclectic, energetic and often joyous release.