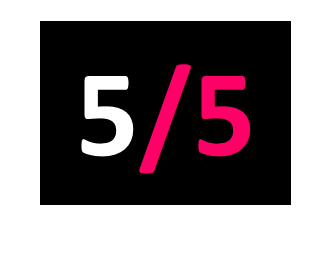 Universal Music/Spinefarm
Released: 26.03.21
With more than a hint of modern industrialism, Is 4 Lovers finds DFA1979 carrying on their sonic voyage to discover where exactly a pop melody begins and ends.
Kicking hard with wave after wave of sonic layering, yet hard rock at it's heart (particularly on stand outs Modern Guy and one+one), Is 4 Lovers uses breakbeats, vocal effects and synth surroundings to constantly drive an album of unrelenting energy and surprise.
Merging together the hard rock of Muse (particularly on glam stomper Free Animal), with the sheer force of electro rock outfits NIN, The Prodigy, At the Drive In and Daft Punk, this is a rock record at heart but a one with no desire at all to follow standard patterns, rules or production.