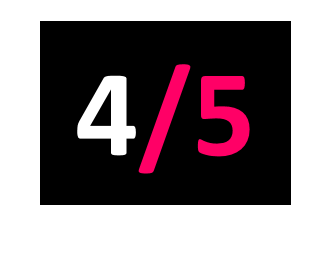 Fire Records
Released: 02.02.18
Having already issued their score for the 1932 movie Vampyr, reliably excellent Swedish outfit Death And Vanilla follow up with their soundtrack for Roman Polanski's troubling, deeply paranoid movie The Tenant.
Recorded live at a Spanish film festival in 2015 in a three-piece incarnation, this is splendid stuff that – unlike many such projects – works perfectly well as a stand-alone album even if you haven't seen the movie (although of course you should).
Whilst the emphasis is (super)naturally on claustrophobia and anxiety – lots of brooding keyboards and creepy, skittering percussion – D&V's innate lightness of touch and sense of shimmering melody is still in evidence, even in the later stages where things get deeply unnerving.
Immerse yourself, lose yourself, remember to breathe…