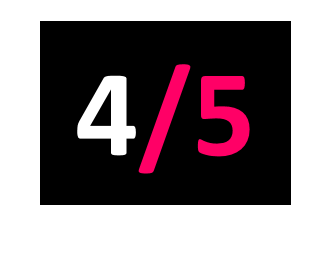 Infectious BMG
Released: 26.01.18
After self-releasing a handful of EPs and undergoing a couple of line-up changes, London four-piece DEAD! unleash their first full length album.
They've obviously spent the last few years perfecting that imperfect punk sound. Each song is meticulously crafted, from the hard-hitting protest song Enough Enough Enough to the edgy but harmonious titular track, yet this overall sound is raw and unrefined.
DEAD! have worked hard to make their achievements happen. The very epitome of DIY, even their merchandise features t-shirts decorated with bleach and stencils in the members' own homes. To release a polished, perfect record wouldn't be in keeping with their punk aesthetic. Despite its rustic feel, their debut is a full-bodied record which offers a wholly satisfying listening experience.