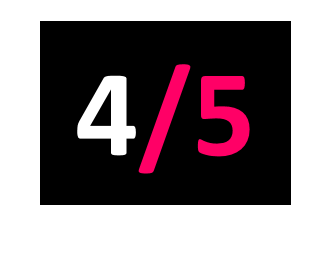 Rock Action Records
Released: 22.01.16
Weem (taking its name from a small village in Perthshire) sees the triumphant studio return of indie/alt. rockers De Rosa following their official reunion a few years ago. This is an album that should be heralded as everything that's right with the Scottish alt. scene: eclectic, moody and poignant.
Martin Henry's vocal shifts from gritty bard to the melodic delivery you might expect from Stuart Murdoch's Belle & Sebastian, but the vocal delivery never detracts from the poignant lyricism that permeates the record. Lanes a half math rock/half Arab Strap hybrid and possesses an eery bullishness, while Falling Water is a beautifully crafted Scottish folk ballad and Fausta wouldn't sound out of place on a Mogwai record (if you turned it up really, really loud).
I'm normally dead against the kind of schizophrenic album this appears to be, but there is genuine quality in every genre visited and that's no easy feat. It's nice to have them back.