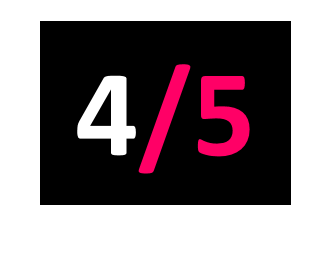 Rivertones
Released: 03.06.16
Darren Hayman's Thankful Villages has story-telling at its heart. Each track focuses on a single thankful village: the somewhat rare villages to have a soldier return home after World War I.
Hayman includes oral testimonies from villagers themselves set to music, such as the story from a soldier's daughter, Dorothy, in St Michael, South Elham, along with field recordings, instrumental pieces and poems.  The final track, Bradbourne, is Hayman at his thoughtful, incisive best.
This is an ambitious project, and one that Hayman has managed to pull off through his eclectic approach. Each track is a miniature anthropological study, a self-contained oral tapestry woven with traditional folk melodies and the inventive blend of different perspectives on village history before and after the Great War.
Stocklinch, Somerset – Thankful Villages #10 from Darren Hayman on Vimeo.