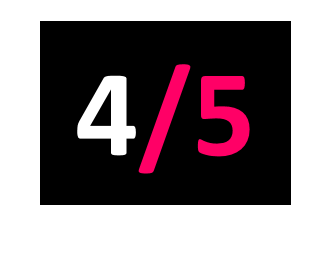 Fika  Recordings
Released: 06.11.15
Florence, named for the Italian city in which it was recorded, is Darren Hayman of Hefner fame's fourteenth record in fifteen years, albeit his first truly 'solo' effort – he played all of the instruments and it was recorded in a friend's apartment.
Hayman's songwriting has often earned positive comparison to that other great musical documentarian of British Life, Ray Davies. Taking inspiration from his Italian surroundings, Hayman here occasionally takes a step back from his usual Anglo-centric musings with the late period Jonathan Richman-esque instrumentation suiting his ruminations on life, love and getting older ('When You're Lonely, Don't Be' and 'On the Outside').
It isn't long, though, before he returns firmly to British soil with the Casio-keyboard-demo-track backed Post Office Girl, which sounds like it could have been written by a lovelorn, teenage John Shuttleworth.