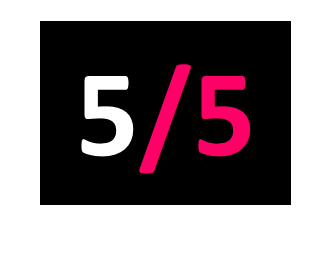 Jiaolong
Released: 07.10.22
For the last decade multi-faceted Canadian musician Dan Snaith has been illuminating concert halls and festivals stages under his Caribou alias. All the while, he's been making a similarly indelible mark on the electronic music scene under the name Daphni. His forthcoming album will be the first for five years, though he's still managed to squeeze out some outstanding singles in the previous years, such as 2019's Sizzling.
Several of the lead tracks have already been released as part of the Arrow EP which arrived earlier this month. They include the thumping Cherry and Clavicle, which are reminiscent of Daphni's nascent days, producing the brooding, ominous Ye Ye. They may be slightly jarring for anyone solely familiar with Caribou's work, such is the lack of synths and vocals, but it's on the deeper cuts that Snaith does much of his best work. Even the slightly more experimental, wonky tracks come with a rolling bassline that will keep the most ardent of techno fans happy.
The album is punctuated by a couple of sub-two minute snippets in the form of Falling and Karplus, but this does little to disrupt the flow of a superb album, and the finest under the Daphni moniker.