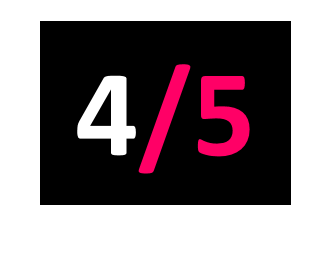 H.P Johnson Presents
Released: 13.12.19
Daniel Knox returns with another bewitching, beguiling and intriguing release, the mini-album, I Had A Wonderful Time. The cinema pianist with the gorgeous, rich baritone voice has shifted course. Whereas last year's critically acclaimed Chasescene is all about beautiful, moving piano accompanied songs, this latest four song offering moves away from both the piano and the melody into the abstract and the cinematic.
First of four lengthy episodes, Vanishing Site, soon disappears beyond the piano keys starting point as if moving to the very edge of the picture. This is like a nocturnal tour of Knox's Chicago. He is playing piano at a bar and then disappears through the door to stalk the streets and urban canyons. Are they car horns and distant bars spilling into the mix like an urban twilight chorus?
Second song, Hollow, is accompanied by a video shot through a travelling vehicle window where all the action seems slightly blurred and mirrored. Knox has described this as like a dream sequence where he is falling upwards not down. If Hollow is a dream waltz than Room Key is definitely more nightmare. Sinister tones, narrated with that deep and dark treacle voice. A musical key change takes us inside the police cordon; be afraid, be very afraid.
Daniel Knox has hollowed out the characters and stories from his songs and left us with the raw, unedited topography. It can be bleak and it is intense, but this slow burner soon gets under the skin to roar like a Reddy Brek glow.