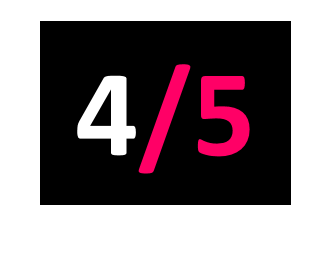 International Anthem
Released: 28.07.23
On their debut collaborative LP, Damon Locks and Rob Mazurek rekindle an endearing chemistry honed over years of creative collusion. Armed with both Locks' idiosyncratic penchant for collagic interpolation and Mazurek's bewitching electro-kissed grooves, the Chicago duo deliver a bombastic set that boasts an undeniably vibey aural experience.
Brimming with supple soundbeds, head-spinning flourishes, and some serious knock for your buck, New Future City Radio – which, with its indelibly stunning sonic malleability, deftly subverts genre expectations rather than treating them as immovable formulae – aces both the headphone and stereo test with flying colours.
Sure, the more experimental moments might not be for all tastes, but there's more than enough to keep true heads dipping back in time and again. Get familiar!