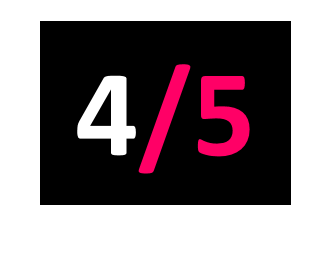 Yep Roc
Out Now
It's remarkable that rock'n'roll – now in its seventh decade – still has something to give, new spins of an old wheel. But it takes a band like Daddy Long Legs – a possessed and maniacal trio out of New York City and with nearly a decade of road behind them – to keep this music off the heritage circuit. And man, they do it with style and soul and raw power and a healthy disrespect for genres.
This third album (their first for the mighty Yep Roc) starts with a porch-stomping field holler before tearing into the low-slung, sleazy Pink Lemonade (like a darkly libidinous Southern Culture On The Skids) and the raw blues shout of Ding Dong Dang. And so it continues for nine more tracks, touching on Chicago blues, feverish barn-dance hillbilly, country rock, gospel testifyin' and just about every other strand of 'Americana' you care to think of.
Sure, this has been done before – there's a direct line from Howlin' Wolf and Little Richard, through The Cramps to people like Jon Spencer and Colonel JD Wilkes of the Legendary Shack Shakers – but the trick is to invest this music with something fresh, your own take on the tropes, and Daddy Long Legs do that and more.