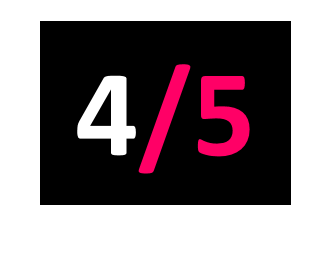 4AD
Released: 07.10.16
After a long wait following signing to 4AD, Aussie master of abstract guitar playing, D.D Dumbo, returns with a debut LP which boldly develops on the sound that defined his earlier self-recorded output.
Whilst he once relied merely on loop pedals for accompaniment, Utopia Defeated sounds far, far more expansive; frenetic motorik drumming, synth drones, sitar and obscure soundscapes. Dumbo's increased confidence as a songwriter and vocalist is abundantly clear, with his voice higher in the mix and his lyrics carrying all the greater an amount of weight.
The album regularly veers from complex, synth folk to expansively rich synth pop without warning, whilst still exhibiting that paring-away-of-excesses that allows Dumbo to stand apart from everything else so effortlessly.