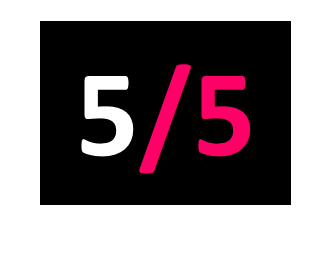 Secretly Distribution
Released: 13.01.23
Eleven glorious splices of Welsh psych pop fresh out of the box, signed, sealed and delivered from the magnificent, fast emerging talents, Church Village Collective (aka CVC).
Country rock, folk, soul and psychedelia are all encompassed in the 60s and 70s inspired musical spectrum of this triumphant debut album. Docking The Pay is joyous and uplifting, and Sophie, a charming ode to a girlfriend, could easily be chart threatening singles.
Three voices, keyboards and two big guitars, mean there is nothing constrained or down played. The album was recorded in a locked down village, and it's clear that the band from Church are breaking out of the valleys and now making serious soundwaves. CVC are the Real deal.