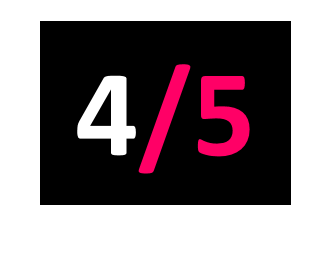 Northern Spy
Released: 03.07.20
Six people. 23 microphones. One bathroom. One album.
Just over six years ago in the depths of winter, Brooklyn-based Cuddle Magic spent three months mic-ing up an entire property and just experimenting. The result was one successful song, the inspiration for Bath.
The album has a unique intimacy and warmth to it, both complex and delicate. Album opener What If I is gentle, lilting, ethereal and full of hope, contemplation and other worldly keyboard sounds. Whatever I Want explores different techniques and effects, working with the natural reverb of the bathroom.
A myriad of instruments feature to create their gentle, soothing, melodic folk pop sound; from acoustic guitar and harmonious voices, to rich bass clarinet and ambient pump organ. A delightful experimental collection of gentle escapism.