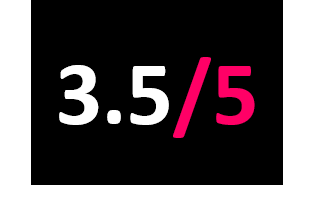 Zoo Music
Released: 21.10.16
Listening to Dreamless, it's hard to remember that when they first emerged Crocodiles were the new standard bearers for distortion and garage sleaze.
For album six, Brandon Welchez and Charles Rowell have been reading up on their dream pop and proto-shoegaze, because this shiny, spotless record is by far the cleanest and friendliest sounding statement they've put their names to so far.
The hyperreal rock 'n' roll lyricism of old appears on the likes of the magnificently titled Maximum Penetration, but lead single Telepathic Lover is uncanny valley jangle pop with plenty of sugar on the side.
The final result may not be an album as thrilling as Crimes Of Passion or Endless Flowers, but their hooks claw their way in regardless.