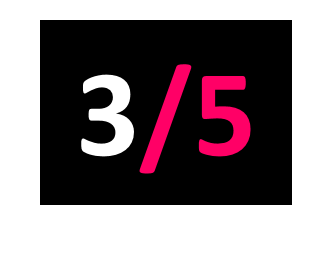 Bella Union
Released: 16.03.18

With his solo material adopting an increasingly electronic tone, John Grant's latest project, Creep Show – a collaboration with analogue experimentalists Wrangler – is a deep-end dive for which fans ought to feel prepared.
Given a virtual free reign, production duo Phil Winter and Benge present a throbbing, sliced and diced concoction of bloops while Grant and former Cabaret Voltaire frontman Stephen Mallinder jovially juggle vocal duties; their voices twisted, distorted and compressed into a myriad of eccentric, incognito forms.
The overall yield may be a tad variable, but at its theatrical best – as on the irresistibly squelchy funk of Modern Parenting – Mr. Dynamite offers plenty for fans of each artist to enjoy.