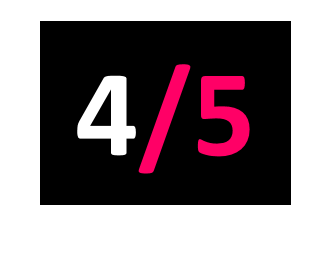 The Leaf Label
Released: 27.11.20
The press sheet for the second Craven Faults album comes freighted with ideas about landscapes – Yorkshire landscapes in particular – that are totally borne out by these three magical tracks, evocative as they are of tangible places and terrains despite having modular synths at their centre.
I first came across Craven Faults via a Pye Corner Audio remix and that's a useful reference point, while these lengthy pieces also bring to mind acts like Reigns, Kosmischer Läufer and Warm Digits, all reworking the classic motorik sound into something more contemporary but equally warm and immersive.
The tracks here – shimmering 17-minute closer Weets Gate in particular – give up their riches slowly and this isn't music to be rushed; this is music for headphones and train journeys.