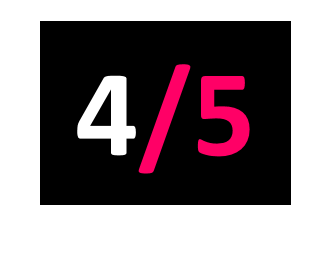 Thirty Tigers
Released: 20.05.22
Taking in a wide range of pop sounds, and structured through an almost continuous narrative, the new release from The Hold Steady's Craig Finn is as diverse as it is interesting. Reminiscent of moments of Brian Wilson's That Lucky Old Sun, A Legacy of Rentals sprinkles as a complete collection of songs sparkling with moments of lovely, Californian-sounding, pop that is instantly accessible.
Counterpointed with moments of subtle electronic experimentation, such as The Amarillo Kid and standout This is What It Looks Like, A Legacy of Rentals blends clever pop with deep insights about the important miniature moments of life.
Interestingly for all of the album's subtle cleverness, it's straight-up Americana/folk track Jessamine which shines brightest on an album that pushes itself to never stand still.