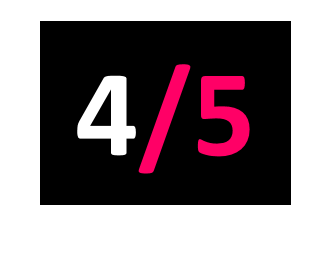 Marathon Artists
Released: 18.05.18
Courtney Barnett's new album is insightful as ever, with her trademark semi-spoken drawl. Shrewd observations on modern life advise a hopeless generation. Self-deprecating Need A Little Time Out is relatable, full of deliciously visceral imagery, while radio favourite Nameless, Faceless draws on our realest fears, whilst injecting infectious vibes.
The uncharacteristically aggressive I'm Not Your Mother's rasping cries meet wailing chaos, and finale Sunday Roast envelops us for recovery. Every element of this album is gloriously understated; the vital simplicity is bitingly effective. A more polished, elastic offering than previous work, Tell Me How You Really Feel remains faithful to her utterly unique identity.
Courtney Barnett is the authentic modern, culturally-enlightened, acutely self-aware zeitgeist that hipsters the world over try in vain to emulate.