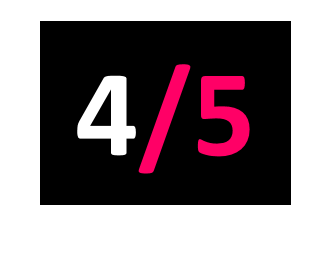 Released: 19.08.16
Cool Ghouls have somehow devised a method to lodge Americana and country tones in the fuzz of garage rock; a nouveau sheen on rock 'n' roll. It's the third LP from the Bay Area quartet, and one which feels the most specific and deliberate.
On Days the band gently combine acoustic guitar and piano, offering a blustering, feel-good melody, but lyrically it deals with depression, and the bare riff punctuating the track is that sigh of exasperation at keeping the darkness at bay. The latter half of the album is an up-tempo lo-fi punk romp with Brown Bag and album closer Spectator.
Animal Races is vigorous, but often blue and teases personal delicacies. The surreal artwork seeks for some meaning, but Cool Ghouls have found theirs here.