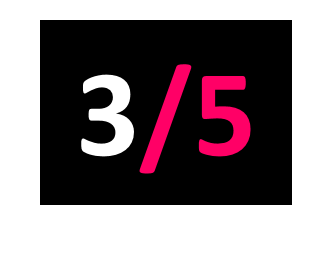 Released: 22.01.16
Superball Records
After a lengthy career piloting …And You Will Know Us By the Trail of Dead, Conrad Keely has stepped out with his first solo album, Original Machines.
The songwriting voice will be familiar to Trail fans, but it's the widescreen alt. pop of the sometimes maligned Worlds Apart that this bears closest similarity to. There's tilts towards both a more polished, direct sound than anything he's tried before on the title track, as well as an attempt to integrate his Guided by Voices fandom (read: short songs, and lots of them) amongst his taste for grandiose arrangements.
It's certainly a more nuanced effort than might be expected of his main band, but the exhausting length of the record (coming in at a whopping 24 tracks) makes it hard to love.