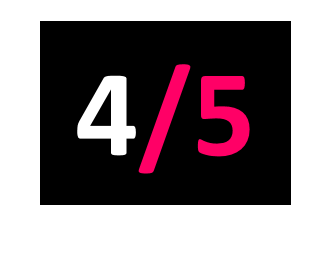 Luau Records
Released: 30.04.21
A simply gorgeous sonic wandering from the anonymous Berlin/Arizona-based composer and multi-instrumentalist Conrad Clipper, who invites us to open up and dream. Repeated piano refrains resonate and reverberate in a flawless reverie caressed by strings and distant drone.
It is both soothing and scintillating, oozing atmosphere. Creeping, seeping melodiously, one track bleeding seamlessly into the next, resulting in a mystical and magical collection.
The album was recorded within a space-age Arizona town that is surrounded by desert, performed while viewing an exclusive music festival through a circular window. An otherworldly setting has created an otherworldly creation, and yet this is a warm and tender triumph. Enchanting.