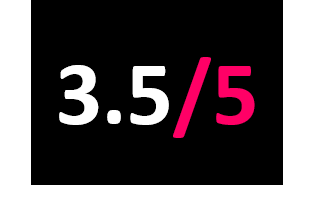 Lost Girl Records
Released: 11.12.15
The wonderfully eclectic CocoRosie's sixth album is packed with their trademark quirky sound.
There's a stripped back and stark feel to Heartache City that allows the sisters' brilliant songwriting to shine through. With their voices taking on otherworldly tones, especially in Bed Bugs, where there is also a rare glimpse of delicacy and sweetness. However, it is at a distinct contrast to the bleak Lost Girls, which epitomises the sisters' incredible storytelling; a truly grim tale of unsavoury characters, delivered with effortless conviction and heart.
The sombre tales are a staple of the album, which are emphasised by the beautiful yet raw arrangements. Despite the odd dose of sweetness, Heartache City is exceptionally dark, ethereal and filled with sadness.