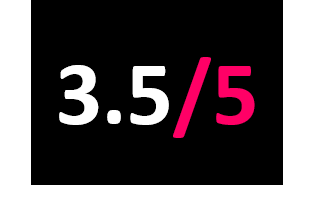 Partisan
Released: 9.6.17
http://www.cigarettesaftersex.com/
As far as band names go you're not going to get much worse than Cigarettes After Sex but fortunately their eponymous debut album is every inch as satisfying as a post coital smoke.
Frontman Greg Gonzalez splits his time between managing a Cinema in Manhattan and making music, perhaps it should be of little surprise then that his music possesses all the sultry appeal of a film-noir. Tracks like John Wayne are so paired back that Gonzalez's fragile vocal seems booming and Each Time You Fall In Love wouldn't feel out of place in the upcoming renaissance of Twin Peaks.
This is an album that shimmers and saunters whilst retaining an air of menace and one well worth your time.