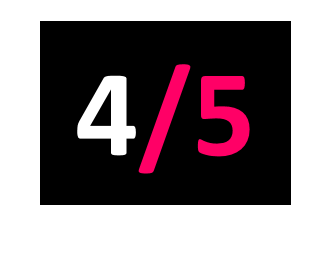 Xtra Mile Recordings
Released: 03.06.16
Chris T-T is a better song-writer than Frank Turner. He also has a better beard. Bizarre then that, of the two left-leaning political troubadours (and occasional collaborators), it is Turner and not Chris T-T who has seen his stock grow in recent years.
The tracks on this perfectly paced sort-of sequel to 2005's well-regarded Nine Red Songs are an eclectic bunch, ranging from the rousing opening rocker #worstgovernmentever to the more rootsy Waterboys-esque standout track, Hallucinating.
The piano-led Love Me I'm A Liberal hilariously sends up the click-happy Wolfie Smith's of the world while Anyone's Song sounds like an Anglified outtake from The Magnetic Fields' 69 Love Songs. The perfect musical antidote to the recent election results.