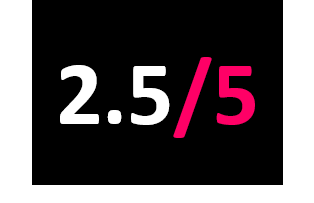 Care In The Community
Released: 08.12.17
Recorded improv is a curious business: there's a lot of resistance in the scene to recording it at all (it's all in the moment!) and a session that seemed magical down at Cafe Oto can lose something on record.
The bluntly titled Improvisations captures the third time Thurston Moore and Charles Hayward (surely more of a national treasure than some TV toady like Stephen Fry) played together and I fear it's very much a 'had to be there' release.
There's some phenomenal drumming from Hayward and Moore veers from chunky riffs to glorious squeals and squalls, but it still feels like you're listening to early demos for a – probably brilliant – finished record.
Interesting, but not something I'll need to revisit.