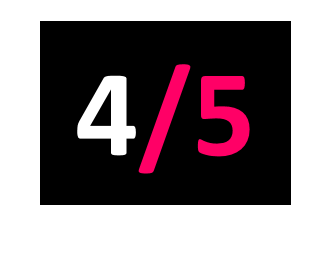 Matador
Released: 01.05.20
As one of the most genuinely interesting faces in indie rock to recently emerge, Car Seat Headrest have been gaining an increasing level of traction due to their assertive lo-fi sounds and frontman Will Toledo's unusually intriguing voice and compelling lyrics.
This new release has the potential to really divide its fanbase. Forceful, distorted guitars and thunderous rhythm sections are replaced by a stripped-back approach, placing focus on Toledo's lyricism and expanding musical visions.
With every album Toledo seems to grow in confidence, both as a songwriter and as a performer and this more intimate, tender record is no exception. The release shows the band depart from their typical abrasive sound favouring a mature stylistic change that sees them experimenting musically and sharpening lyrically.