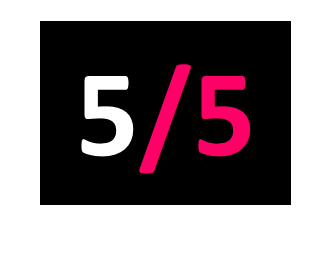 Names
Released: 18.11.22
Image by Danielle Holbert
That hoary old cliché about listening to someone singing a phone book has never been truer for me than it is with Caitlin Rose. Her voice undoes me. Often understated – she keeps its power under wraps till it's really needed – it's a thing of absolute delight. Shades of Kirsty MacColl, I guess, but Rose really is out on her own, her voice true and clear and magical.
This album – her third – comes almost a decade after the last, after a "ten-year streak of doom and disappointment". But for something with such an apparently tough gestation, she makes it all sound so effortless.
Cazimi (it's an astrology thing) isn't a huge departure from its predecessors, and that's no bad thing. It makes a few more concessions to pop (occasional drum machines and synths) while still being essentially country (but never, crucially, country pop. Hell no). It's confident and sassy and stacked with killer choruses, wise-beyond-her-years lyrics and some excellent steel work throughout from regular collaborator Spencer Cullum.
Modern Dancing is a curious, catchy pop number that could really cross over, Getting It Right – a Courtney Marie Andrews co-write – is a brilliant statement of defiance and intent. Lead single Black Obsidian has a widescreen grandeur, almost an Orbison-bigness. Hell, all twelve tracks are wonderful and never has hard-won wisdom sounded this beautiful.
Caitlin Rose should be widely adored and hopefully this time out she'll find a way to enjoy it, because she deserves all the things. All of them.