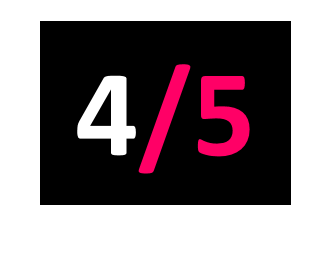 FatCat Records
Released: 29.03.19
C Duncan's third release see's the classically trained Glaswegian step out of the bedroom and into the studio with the help of Elbow's Craig Potter and even his own parents. The influence of his training is less overt here than in previous albums but some of the hallmarks remain.
The opening tracks are characterised by unusual chord progressions giving tracks like Wrong Side Of The Door a sinister, Lynch-esque quality. What follows is a magnificent Baroque electro disco section which sounds like Jeff Buckley's soundtrack to the new series of Stranger Things, which eventually subsides into a solid collection of art pop tunes that has brought C Duncan such acclaim.
This album is wide ranging, eclectic and a tiny bit bonkers but that should be embraced and celebrated.