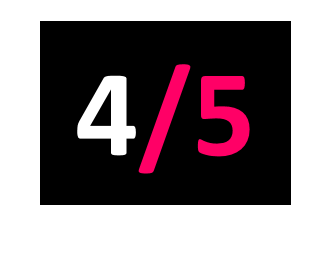 Keeled Scales
Released: 15.01.21
As one of those grumps who can't quite comprehend what makes Big Thief SO senior to just about every other decent indie folk act, I'll confess to finding guitarist Buck Meek's newest offering a most pleasurable surprise.
The Texas-raised, New York-based songwriter's second solo collection, Two Saviors is recorded raw yet chock-full of golden country pop hooks. Indeed, despite proving an adept conveyor of pain, the prevailing mood throughout this labour of love is one of optimism and uplift – spearheaded by nuggets such as Second Sight and Cannonball! Pt. 2 whose charms are radiated with nary a hint of self-pity.
Call me what you like, but for me Two Saviors trumps his band – and bandmates' solo output – any day of the week.